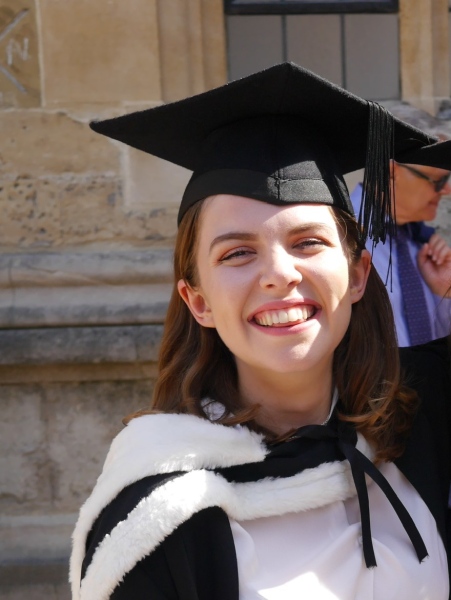 Becca Sinnott
Research and Education Intern

Becca is the Research and Knowledge Intern for the PHA. She is currently completing her MSc in Global Health and Social Justice at King's College, London.

Becca graduated from the University of Oxford with her Bachelor's in Geography before completing the von Clemm Postgraduate Fellowship at Harvard in Anthropology and African & African American Studies. She has also worked with numerous non-profit organisations including the Charities Aid Foundation and currently volunteers for a local reproductive health charity. She is passionate about socioenvironmental justice, especially as it pertains to gender and economic equity.