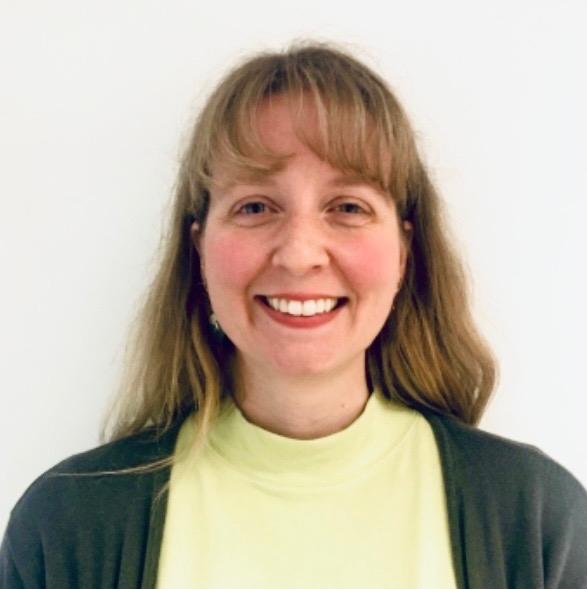 Jennifer Rasmussen
Education Junior Fellow

Jennifer has been a registered nurse for nearly ten years, working primarily in community health and home care in the greater Boston area. She graduated from the University of Massachusetts at Amherst in May 2022, receiving a Master of Public Health in Global Health. During her final semester, Jennifer completed her practicum with the World Wildlife Fund where she worked with the Director of Forests and Health on projects related to the interconnection between forests, conservation, and human health.

Jennifer is an active member of the Planetary Health Alliance's subgroup Clinicians for Planetary Health, IUCN WCPA's Health and Well-being Specialty Group, and the American Holistic Nurses Association's Planetary Health Task Force. She was selected as a 2022-2023 Environmental Health Nurse Fellow with the Alliance of Nurses for Healthy Environments (ANHE), where she worked with community-based organizations in Boston on environmental health equity issues through advocacy and education. Jennifer is also involved with ANHE's Education Forum, which aims to integrate environmental health content into nursing curriculum.

In her free time, Jennifer enjoys spending time with her family and friends, traveling, exploring nature, reading a good book, open water swimming, and going on long trail walks with her dog, Oliver.