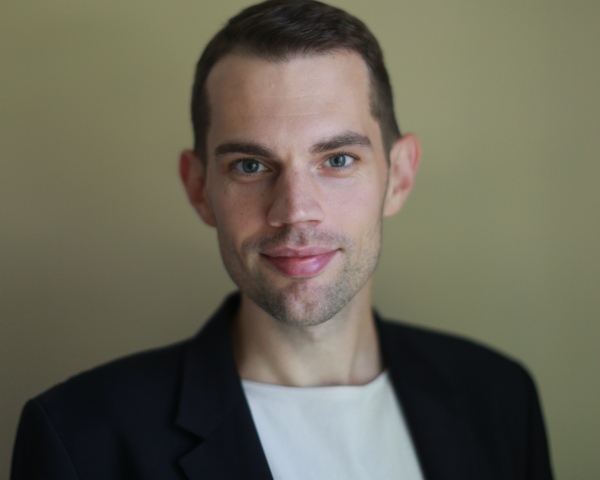 Andre Uhl
Innovation and Technology Fellow

Andre Uhl is a PhD Candidate at Harvard University's Graduate School of Arts and Sciences. His multi-disciplinary research explores the ethics and governance of Artificial Intelligence through the lens of global environmental change.

As Technology and Innovation Fellow of the Planetary Health Alliance, Andre strengthens partnerships with industry leaders, technologists, policy makers and civil society to facilitate open innovation processes in support of planetary health.

Besides his engagement with the Planetary Health Alliance, Andre is the founding chair of the IEEE Earth Lab, an industry connections group at the IEEE Standards Association dedicated to advancing new technology standards for inclusive growth in green and blue economies. Furthermore, he is founding executive member of the Council on Extended Intelligence (CXI), a global alliance of Artificial Intelligence leaders committed to promoting community-empowered system architectures.
Previously, Andre served as a reviewer at the Technology and Public Purpose Project at Harvard Kennedy School's Belfer Center for Science and International Affairs, a research associate at the Harvard-MIT Ethics and Governance of AI Initiative, and founding member and co-chair of the Sustainable Peace Working Group at Harvard Divinity School. Furthermore, he was a fellow at the MIT Dalai Lama Center for Ethics and Transformative Values, and Harvard University's Center for the Study of World Religions.
Andre holds an MA in New Media from Tokyo University of the Arts, Japan, and a BA in Visual Studies and East Asia Studies from FU Berlin, Germany. He is alumnus of the 'Studienstiftung' German National Academic Foundation and the 'MEXT' fellowship program of the Japanese Ministry of Education, Culture, Sports, Science and Technology.