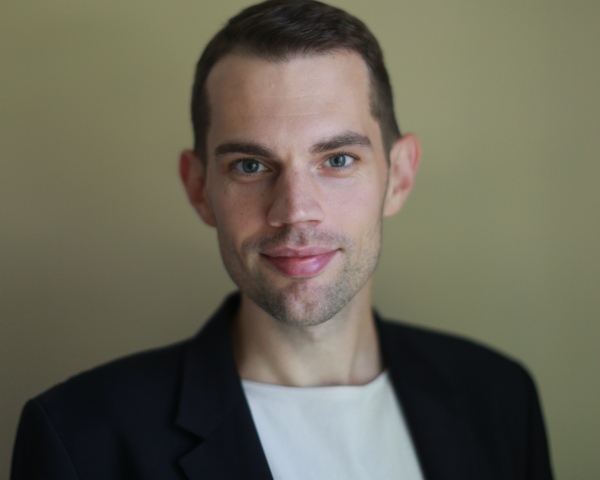 Andre Uhl
Innovation and Technology Fellow

Andre Uhl is PHA's inaugural Technology and Innovation Fellow, where he facilitates partnerships with stakeholders across tech industry, policy, and activism to promote social innovation for Planetary Health. His work involves a global network of Living Labs exploring the grassroots adoption of technical knowledge, resources, and tools in communities most impacted by the effects of global environmental change.

Andre received his doctorate degree from Harvard University's Department of Visual and Environmental Studies (recently renamed to the Department of Art, Film and Visual Studies) with a Secondary Field in Science, Technology and Society. During his graduate studies, he served as a reviewer of the Technology and Public Purpose Project at the Belfer Center for Science and International Affairs, a research assistant at the Harvard-MIT Ethics and Governance of AI Initiative, and a founding member and co-chair of the Sustainable Peace Working Group at Harvard Divinity School. Previously, he received a master's degree from Tokyo University of the Arts as a 'MEXT' Fellow of the Japanese Ministry of Education, Culture, Sports, Science and Technology, and a bachelor's degree from Free University Berlin as a member of the 'Studienstiftung' German National Academic Foundation.