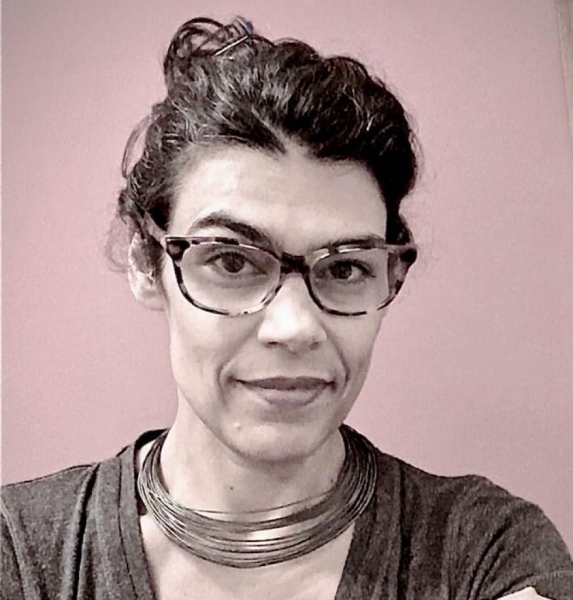 Vanessa Goes, MSc

Vanessa Goes is an Integrative health professional and artist with a multidisciplinary approach. Dancer, Registered dietitian, Wellness mentor and Pilates instructor, operates within the fields of arts, health and education.

Member of the Brazilian College of Lifestyle Medicine, she's professor of Nutrition Science at the post-graduation course in preventive and Lifestyle medicine at IPEMED, Brazil.

PhD student in Food Science at the Federal University of Rio de Janeiro, Brazil where she studies topics related to biochemistry, dietary bioactive compounds, antioxidants, placental redox status, metabolomics in the context of non communicable disease.

Forever Planetary Health ambassador, having started in 2021 at the brazilian program at the Institute for Advanced Studies at University of São Paulo (IEA-USP), where she's a mentor junior now. Continuing in 2022 at the PHCA program hosted by Planetary Health Alliance at Harvard. Member of the Southeast Brazilian Planetary Health Club.

She's Executive secretariat at the transdisciplinary mentoring research network MRN at ACOPPHE (African Community of Planetary Partners for Health and Environment), where she develops collaborative research in the areas of Food, food systems, nutrition, Lifestyle, Microbiome, holistic Health, anthropocene, Decolonization and Indigenous Knowledge systems.

Passionate about nature and life, she believes in nature's and our inner healing power. Her purpose is to motivate people for change, producing and sharing knowledge to facilitate awareness and harmonic integration with the planet and its whole biosphere. Grounded in love, she is interested in the co-creation of new paradigms and values in all aspects of life, specially in the health field, integrating traditional medicine and fostering a holistic approach to re-signify clinical practice.