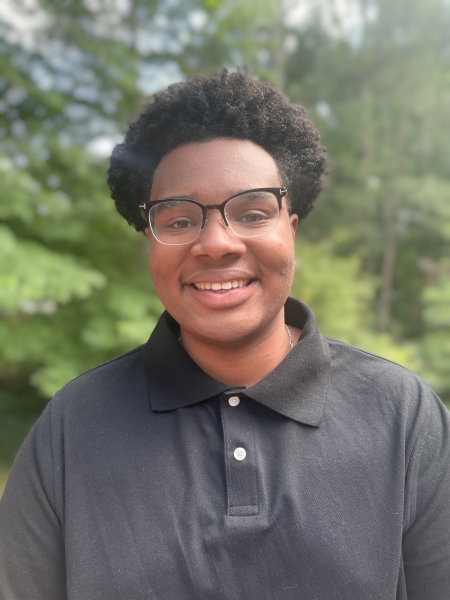 Ty Rogers
Communications & Member Engagement Intern

Ty is the Communications and Member Engagement Intern at Planetary Health Alliance. He is currently a student at Northeastern University working towards a bachelor's degree in environmental studies with a concentration in environmental ethics and social justice.

Ty is an active member of Sunrise Northeastern and works to raise awareness about different environmental and social issues happening in and around Boston.