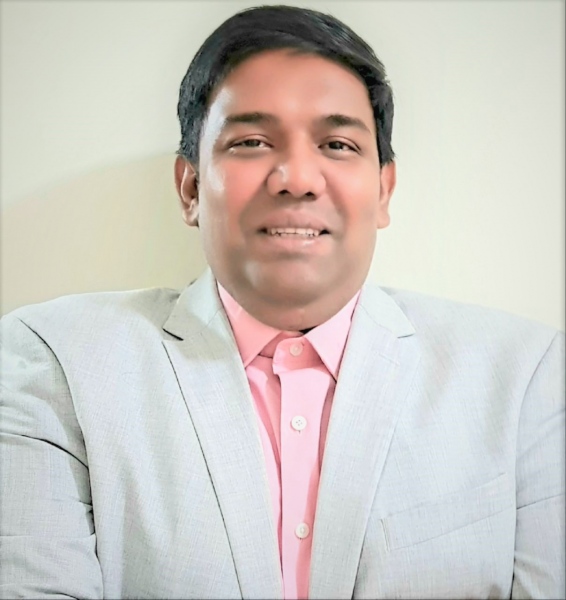 Sandeep Maharaj
Global Outreach Fellow

As the PHA's Global Outreach Fellow, Sandeep works to support and strengthen the emerging network of Planetary Health Regional Hubs around the world, mainly through convening and cross-fertilizing current hubs and facilitating the creation of new hubs where desired. Dr. Sandeep Maharaj is a pharmacist by profession who did his graduate studies in the area of health care sustainability. While finishing is doctoral thesis on the development of a contextual framework for healthcare sustainability, Dr. Maharaj recognized that planetary health is key facet to achieving this very elusive goal.

At an academic level, Sandeep serves as a lecturer in the School of Pharmacy at The University of the West Indies, St. Augustine Campus, and administratively, he serves as the Associate Dean for Distance Education and Planning and Director of the Entrepreneurship and Business Transformation Office for the Faculty of Medical Science at The University of the West Indies, St. Augustine Campus.

In the realm of public service, he has been the Deputy Chairman of the Eastern Regional Health Authority and Chairman of the Nation Health Service Company Limited in his native country of Trinidad and Tobago. In 2005 and 2006 he won the Ministry of Health quality award and in 2007 was nominated the Ministry of Health Individual of the Year.

Planetary health is his passion and he strongly believes that the concepts must be well integrated into daily societal operations so that the future generation can thrive and not be placed in a significant disadvantage.