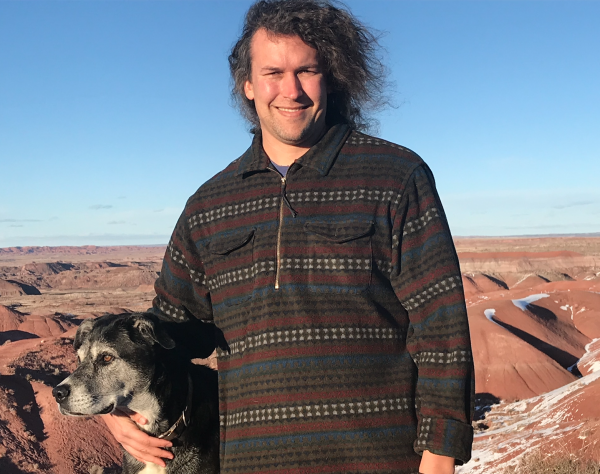 Nathaniel Uchtmann
Clinicians for Planetary Health Partnerships Manager

Nathaniel Uchtmann is a Physician and Lawyer who currently works as an Internal Medicine and Pediatrics Hospitalist at Natividad Medical Center in Salinas, California. He completed a 2-year Global Health Fellowship through UCSF and graduated from residency training and medical school at the University of Illinois, where he also received his law degree and a master's degree in Natural Resources and Environmental Sciences. His advocacy work centers around ethically modelling ecology through highlighting our interdependency with healthy communities and a healthy planet.

Nathan is a licensed New York Attorney and Voluntary Clinical Professor for UCSF Pediatrics. Through the HEAL Global Health Fellowship, he worked to promote health equity in solidarity with rural and underserved communities in the US and Liberia. He is actively involved with several initiatives that showcase our connections to the natural world by cultivating stewardship for the sacred spaces that surround us. He serves as the Technical Adviser for a Liberia-based One Health NGO called Cocoa-Eye that promotes community-led sustainable development in Africa. Additionally, he is working at the interface between social and ecological justice through projects with the International Society for Social Pediatrics and Child Health (ISSOP) and the Social Medicine Consortium's Campaign Against Racism.

Nathaniel strongly believes in the importance of grounding our collective work in Indigenous Practices. Prioritizing efforts to formalize authentic partnerships with Indigenous People not only raises awareness about the importance of diversity, it also reveals the synergistic linkages between biodiversity, cultural diversity, and linguistic diversity. Within the field of planetary health, he is particularly focused on working collaboratively to strengthen movements at the intersections between international, interspecies, and intergenerational justice.