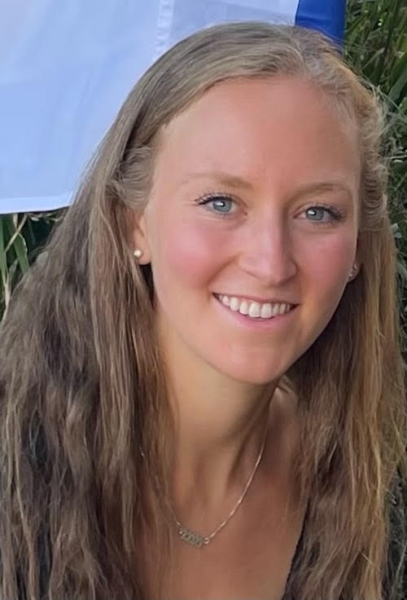 Naomi Alter
Research and Knowledge Intern

Naomi is the Research and Knowledge Intern for the PHA. She is an undergraduate student at Boston College, pursuing an independent major in Global Public Health and the Common Good.

At Boston College, Naomi holds a leadership position in the school's chapter of the American Lung Cancer Screening Initiative. She is a campus representative for the Consortium of Universities for Global Health and an involved member of the Student Health Equity Forum.

Naomi is a passionate advocate for health equity and is focused on studying and resolving health disparities specifically as they apply to environmental health and women's health.