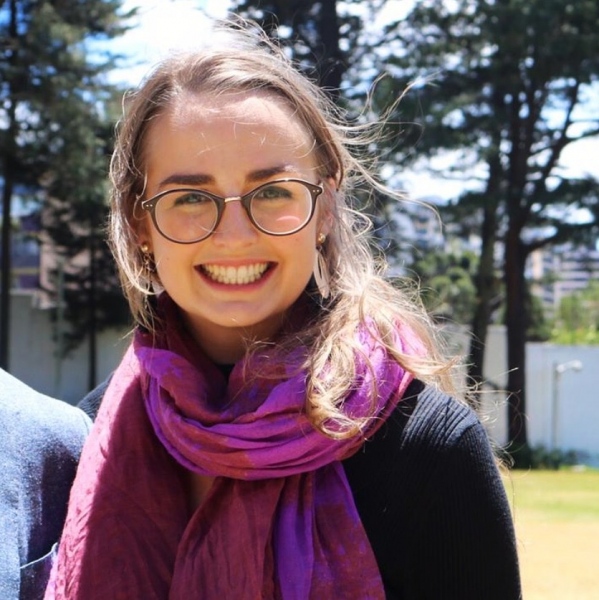 Mikayla Holzwarth
Communications & Member Engagement Intern

Mikayla is the Communications and Member Engagement Intern at Planetary Health Alliance. She is currently a student at the Harvard Chan School of Public Health working on her MPH in Health Management.

Prior to her current role, she worked with the Peace Corps in Ecuador as a Community Health volunteer with special focus on the intersection of health and gender equity. She also has research and health advocacy experience with vulnerable populations in New York City.