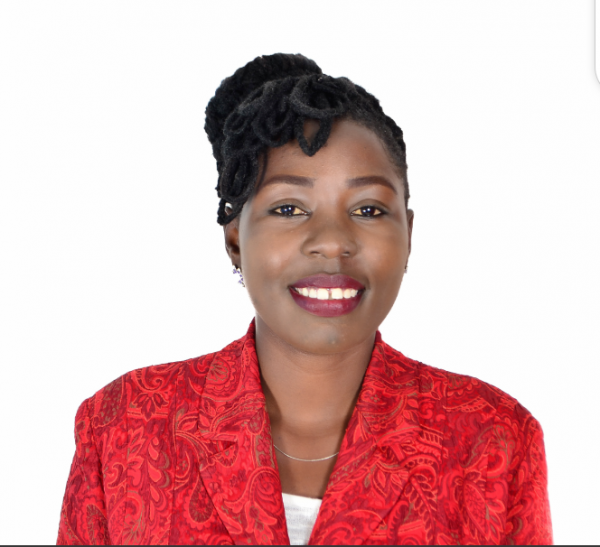 Melvine Anyango Otieno
Next Gen Fellow

Melvine Anyango Otieno is a 2019 Planetary Health Campus Ambassador turned PHA Next Generation Fellow, working to inspire, activate and convene the next generation of planetary health campus ambassadors from around the world, as well as conduct outreach to facilitate local and international collaborations through her leadership in growing the Planetary Health Eastern Africa regional hub. She attained a BSc in Environmental Biology and Health and currently pursuing MSc in Environmental health at the University of Eldoret.

In addition to her efforts in growing the PHA's next gen and regional hub efforts, Melvine is coordinating the Planetary Health Session at the upcoming World Health Summit regional meeting in Africa (Kampala, Uganda). She is a Research Assistant for BGS-UoE-MU research on dynamics of Environmental Geochemistry and Health in the Lake Victoria Basin, where she investigates the transfer of micronutrients and potentially toxic elements into the Winam Gulf, LVB catchment, which is attributable to changes in land-use and subsequent implications for planetary health. Melvine is also a member of Society for Environmental Geochemistry and Health (SEGH), Royal Society of Chemistry (RSC) and Africa Network for Internationalization of Higher Education (ANIE). She aspires to participate with the global community in building planetary health and one health to find solutions to environmental health challenges and imbalances.