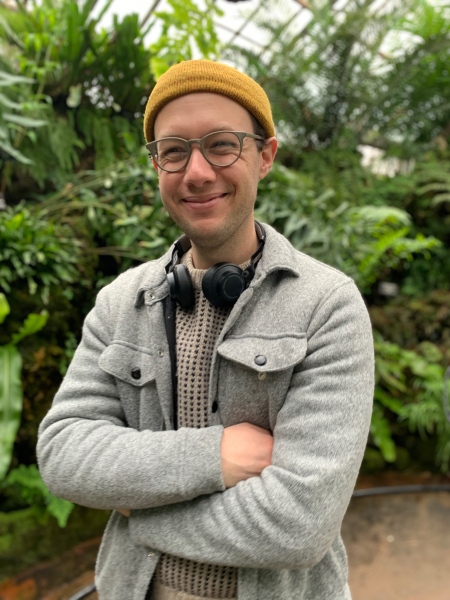 Kevin Greene
Administrative Assistant

Kevin Greene (they/them) is the Administrative Assistant with the Planetary Health Alliance. Prior to joining the PHA, Kevin covered the performing arts in the Chicagoland area as a journalist with Newcity, an independently operated local media company, where they primarily reported on Chicago's theater community with a focus on young adult programming and early career artists.

As a section editor at Newcity, Kevin cultivated an editorial ethos centered on viewing the performing arts through a socio-political lens that emphasized inclusion and equity. They spearheaded Newcity's annual performing-arts-centered issue, The Players 50, which highlights the region's most exciting and accomplished artists and administrators. During their time in Chicago, Kevin participated in the Goodman' Theatre's inaugural Emerging Critics program as well as panel discussions on the function and role of criticism in the arts.

A native New Englander and a musician by birth, when they are not working with the wonderful folks of the PHA they can be found at home writing your next favorite song while watching the Celtics.