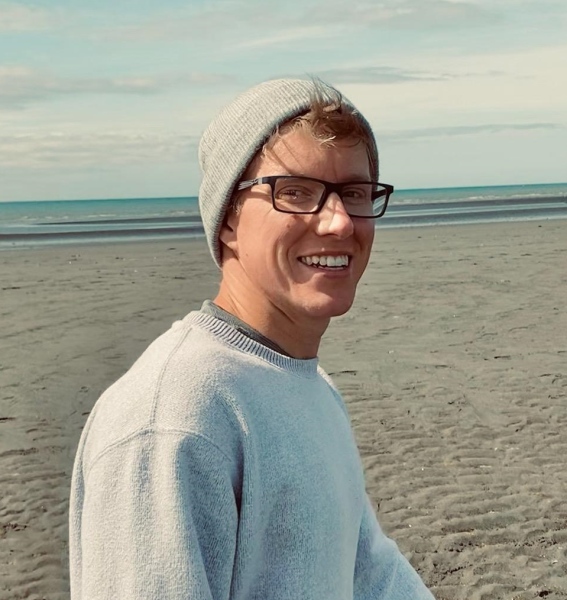 Kent Boyd
Planetary Health Annual Meeting Intern

Kent Boyd is one of the Planetary Health Alliance Meeting interns with PHA. He is currently enrolled in
the Doctor of Nursing Practice program at the University of Minnesota, specializing in Health Innovation
and Leadership. He is focusing his studies on planetary health with interest in sustainable agriculture,
systemic change, and nature-based solutions.

Kent earned his Master's in Nursing from the University of Minnesota in 2018 and has since worked as a
pediatric oncology/transplant nurse and orthopedic surgery coordinator. Among the many hats he
wears, his pride and joy is volunteering with Special Olympics Minnesota.

Kent's vision for planetary health is that solutions to our current and future challenges are made in
equity, the only way to be truly sustainable.