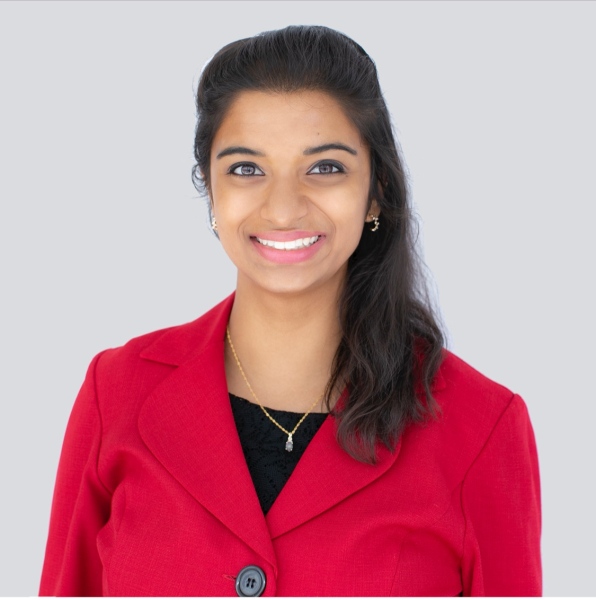 Ty Rogers
Communications & Member Engagement Intern

Jinia Sarkar is the Communications and Member Engagement Intern at PHA. She is currently a Master's student studying Environmental Health Epidemiology at Harvard T.H. Chan School of Public Health.

Jinia is particularly interested in researching and promoting health equity for disadvantaged populations facing extreme weather events.