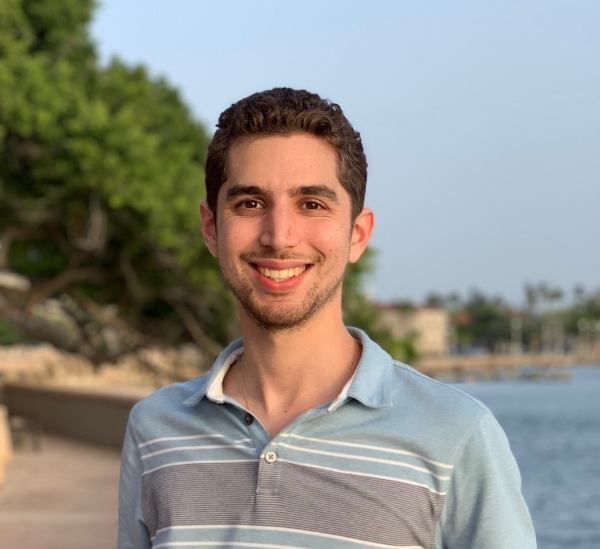 Jeremy Pivor
Senior Program Coordinator

Jeremy Pivor is the Senior Program Coordinator for the Planetary Health Alliance. For over a decade, he has worked in environmental conservation, international climate change diplomacy, and public health. His conservation efforts have brought him around the world from the United States, Madagascar, the Sargasso Sea, the Coral Triangle region in Southeast Asia, to Indonesia Borneo. He cherishes working with and bridging partnerships with organizations from the local to international scale.

Jeremy has particularly focused on conservation in Indonesia. As a Henry Luce Foundation Scholar, he served as a Program Support Officer with the Coral Triangle Center (CTC) in Bali. He traveled around the country helping to connect CTC's local marine protected area efforts with government, international development, and non-profit partners. Following that experience, Jeremy was the research coordinator for a joint medical facility and forest conservation organization, Alam Sehat Lestari (ASRI), in Kalimantan where he organized and conducted a health and environment survey distributed in 23 villages surrounding a refuge for orangutans in Gunung Palung National Park. Beyond the beautiful natural environments found in Indonesia, Jeremy loves the language, food, and most of all the friendly people. He now serves as an advisor to the executive director for ASRI's partner, Health in Harmony.

As a cancer survivor, Jeremy cares passionately about health justice, and regards health equity as intricately intertwined with environmental justice. When Jeremy is not focusing on environmental and public health, he passionately advocates for the brain tumor and young adult cancer communities through writing, public speaking, fundraising, and lobbying. His work has been featured in the Washington Post, Cure, and several other publications. He loves to sail, play board games, and most of all spend time with his family and friends.

Jeremy received an MS from the University of California, Berkeley School of Public Health's Joint Medical Program, where he focused on the social determinants of health, and a BA in Environmental Biology from Washington University in St. Louis, where he graduated summa cum laude as an Ethan A.H. Shepley Scholar, the University's highest honor.