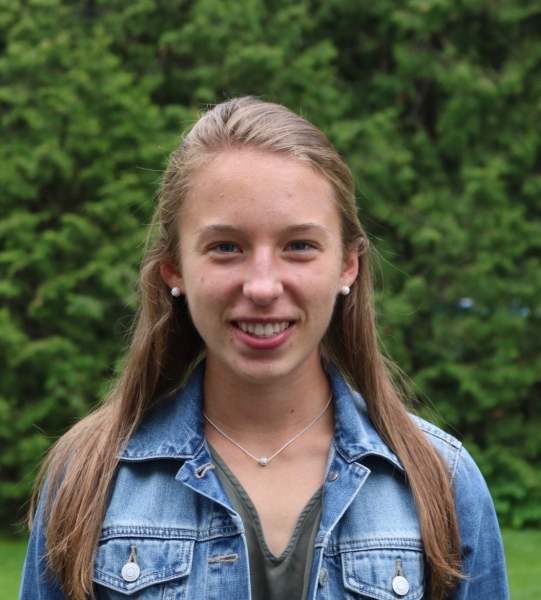 Ella Whitman
Research & Knowledge Strategy Intern

Ella is the Research & Knowledge Strategy Intern at Planetary Health Alliance. Currently, she is a third-year undergraduate student at Boston College, studying Global Public Health. Discovering the unique web of social, economic, environmental, and biological factors that drive community health outcomes piqued her interest in planetary health. At the PHA, Ella strives to enhance representation and reciprocity in planetary health research to devise strategies for health promotion and disease prevention. She is most passionate about achieving global health equity by addressing human-caused environmental changes.

As an undergraduate student, Ella is an active member of 4Boston, a service organization in partnership with Boston Health Care for the Homeless (BHCHP), where she volunteers for the clinic and engages in peer reflection groups to discuss the policies and structures that create unjust conditions for marginalized populations. In her spare time, you can find Ella running or hiking in the Green Mountains, or competing for the women's Cross Country and Track and Field Team at Boston College.